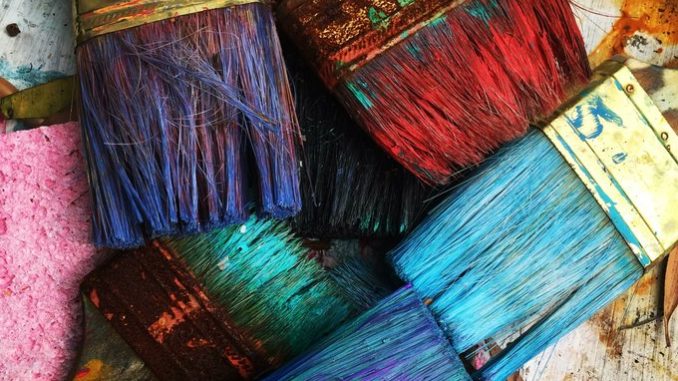 When used in creative pursuits, generative AI helps people accomplish wonders. But when used in strictly business problem-solving contexts, it's essentially a flop.
That's the word from Boston Consulting Group, which recently conducted an experiment on generative AI delivery with 750 of its consultants. Researchers from Harvard Business School, MIT Sloan School of Management, the Wharton School at the University of Pennsylvania and the University of Warwick assisted with the analysis.
In the experiment, participants using OpenAI's GPT-4 for a creative product innovation task outperformed the control group—those who completed the task without using GPT-4—by 40%, the BCG team reports.
However, for business problem solving, using GPT-4 resulted in performance that was 23% lower than that of the control group.
Overall, more than three out of five workers (61%) currently use or plan to use generative AI, a separate survey of 4,000 full-time employees, published by Salesforce, finds.