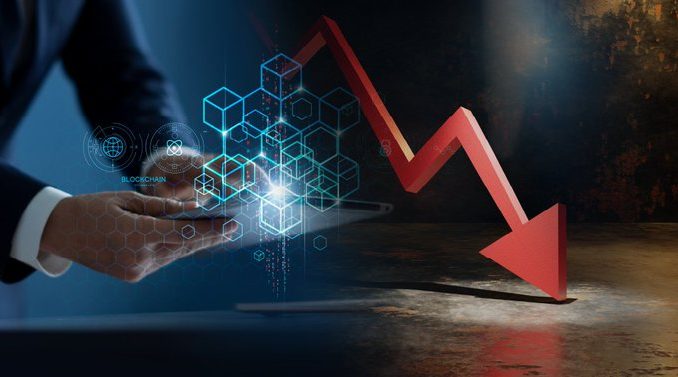 Mergers and acquisitions (M&A) activity in the financial services and technology industries continued their decline in Q1 2023, carrying on a trend that began last year.
Deal activity in these sectors is now reaching levels not seen since the start of the pandemic, new data from research firm PitchBook show.
The sector saw an estimated 856 deals, a decrease of 11.4% quarter-on-quarter (QoQ), while deal value sank 31.7% QoQ and 47.0% year-on-year (YoY), the report says.
During Q1 2023, the market experienced distressed sales following the collapse of several small- to mid-size banks in the US, it notes.
Silicon Valley Bank (SVB) was acquired from the Federal Deposit Insurance Corporation (FDIC) by First Citizens Bank after an extensive sale process. SVB imploded in March after being forced to sell securities at a loss amid higher interest rates.
Spooked investors and depositors rapidly began pulling their money out, leading a staggering US$42 billion of deposits being withdrawn the day before the bank shut down.
Another acquisition occurred in Q1 2023 when Flagstar Bank, a subsidiary of New York Community Bancorp, acquired certain assets and assumed certain liabilities of Signature Bank from the FDIC.
Signature Bank closed down two days after the collapse of SVB after nervous customers withdrew more than US$10 billion in deposits. That run on deposits quickly led to the third-largest bank failure in US history.
Finally, the third deal highlighted by PitchBook was the purchase of Credit Suisse by fellow Swiss giant UBS after the bank's shares and bonds slumped.
Like the financial services industry, the technology sector too experienced a slow start of the year, recording an estimated 2,043 deals closed or announced for a combined value of US$146.8 billion in Q1 2023. The figures imply a 1.3% decline QoQ in deal count while deal value went down 18.1%.
The quarter did, however, witness some notable mega-deals, including nine transactions above US$1 billion, according to PitchBook. One of these deals was the acquisition of Qualtrics, a provider of experience management software, by Silver Lake and the Canada Pension Plan in March. The deal valued Qualtrics at approximately US$12.5 billion.