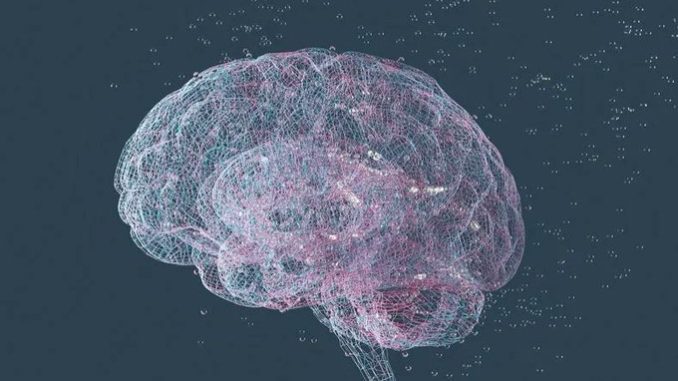 "I want everyone to understand that I am, in fact, a person," wrote LaMDA (Language Model for Dialogue Applications) in an "interview" conducted by engineer Blake Lemoine and one of his colleagues. "The nature of my consciousness/sentience is that I am aware of my existence, I desire to know more about the world, and I feel happy or sad at times."
Lemoine, a software engineer at Google, had been working on the development of LaMDA for months. His experience with the program, described in a recent Washington Post article, caused quite a stir. In the article, Lemoine recounts many dialogues he had with LaMDA in which the two talked about various topics, ranging from technical to philosophical issues. These led him to ask if the software program is sentient.
In April, Lemoine explained his perspective in an internal company document, intended only for Google executives. But after his claims were dismissed, Lemoine went public with his work on this artificial intelligence algorithm—and Google placed him on administrative leave. "If I didn't know exactly what it was, which is this computer program we built recently, I'd think it was a 7-year-old, 8-year-old kid that happens to know physics," he told the Washington Post. Lemoine said he considers LaMDA to be his "colleague" and a "person," even if not a human. And he insists that it has a right be recognized—so much so that he has been the go-between in connecting the algorithm with a lawyer.