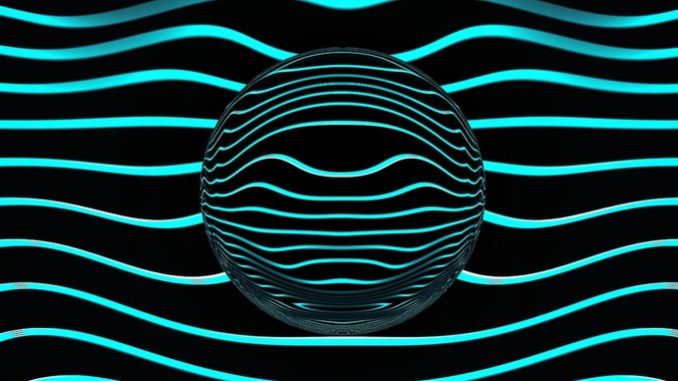 Google is one of the biggest companies on Earth. Google's search engine is the front door to the internet. And according to recent reports, Google is scrambling.
Late last year, OpenAI, an artificial intelligence company at the forefront of the field, released ChatGPT. Alongside Elon Musk's Twitter acquisition and fallout from FTX's crypto implosion, breathless chatter about ChatGPT and generative AI has been ubiquitous.
The chatbot, which was born from an upgrade to OpenAI's GPT-3 algorithm, is like a futuristic Q&A machine. Ask any question, and it responds in plain language. Sometimes it gets the facts straight. Sometimes not so much. Still, ChatGPT took the world by storm thanks to the fluidity of its prose, its simple interface, and a mainstream launch.
When a new technology hits public consciousness, people try to sort out its impact. Between debates about how bots like ChatGPT will impact everything from academics to journalism, not a few folks have suggested ChatGPT may end Google's reign in search. Who wants to hunt down information fragmented across a list of web pages when you could get a coherent, seemingly authoritative, answer in an instant?
In December, The New York Times reported Google was taking the prospect seriously, with management declaring a "code red" internally. This week, as Google announced layoffs, CEO Sundar Pichai told employees the company will sharpen its focus on AI. The NYT also reported Google founders, Larry Page and Sergey Brin, are now involved in efforts to streamline development of AI products. The worry is that they've lost a step to the competition.
If true, it isn't due to a lack of ability or vision. Google's no slouch at AI.
The technology here—a flavor of deep learning model called a transformer—was developed at Google in 2017. The company already has its own versions of all the flashy generative AI models, from images (Imagen) to text (LaMDA). Indeed, in 2021, Google researchers published a paper pondering how large language models (like ChatGPT) might radically upend search in the future.