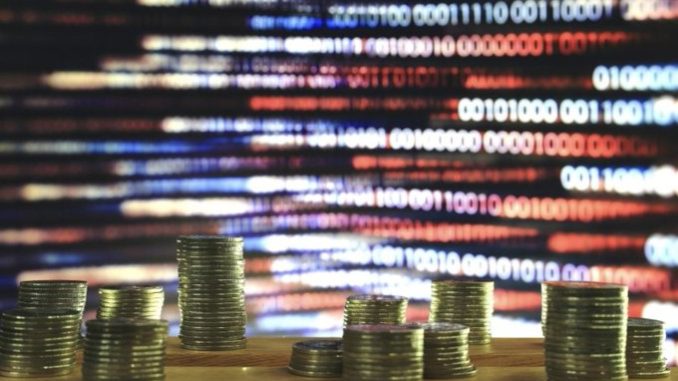 Imagine having an AI-powered fridge that can predict what ingredients you need for the day, make purchases online automatically, while helping you take a microloan at the same time. This can be the future—where banking not only occurs in ATMs or branches, but also in every part of your life.
Digitalisation in banking can extend banking services to everyone, everywhere. This can benefit rural communities greatly, since they are traditionally excluded from accessing banking services like getting a loan.
Dr. David R. Hardoon, Chief Data and AI Officer at the Union Bank of the Philippines (UnionBank), shares how digitalisation can promote financial resilience and improve the lives of rural communities in the Philippines.
Ensuring financial resilience amongst rural communities
In the Philippines, many communities struggle to access banking services. 47 per cent of Filipinos still lack a bank account in 2021, reported Bangko Sentral ng Pilipinas (BSP), the central bank of the Philippines. This includes many farmers and those working in the informal sector, like handicraft vendors.
A reason is that some rural residents do not have the documents needed to open a bank account, like identification or income statement. Without a bank account, it is harder for them to receive or transfer money.
But giving rural farmers a bank account does not solve all problems, says Hardoon. It might seem like financial inclusion, but they still cannot access services like getting a loan if they lack the necessary documents.
Banks need to go beyond financial inclusion, Hardoon emphasises. This means promoting financial resilience—giving rural communities continuous opportunities to improve their finances.