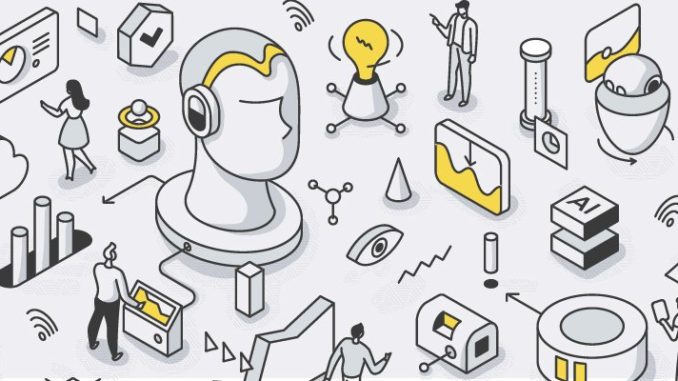 While technology for environmental protection isn't a new concept, AI advancements empower businesses to achieve sustainable operations.
Researchers and advocacy organizations have a long history of using algorithms, logic, modeling and similar technologies to understand how past and current conditions impact the environment now and in the future. They also use these technologies to predict how environmental impacts — from climate change to the resulting increase in global sea levels — will affect the world. They've used them to study how and to what extent mitigation efforts can improve the environment.
Now, many organizations outside the research and advocacy fields can — and are — using AI to help them in their own individual sustainability and environmental protection efforts. For starters, Schneider Electric, a multinational company specializing in digital automation and energy management, is putting its own technology to use in a new flagship building in Grenoble, France. The company is dynamically addressing temperature, optimizing its onsite solar energy supply and managing the facility in the most efficient way possible. Many companies have used such technology for decades, but Schneider has added AI to these systems — an evolution which makes the Grenoble building, known as IntenCity, one of the greenest in Europe.