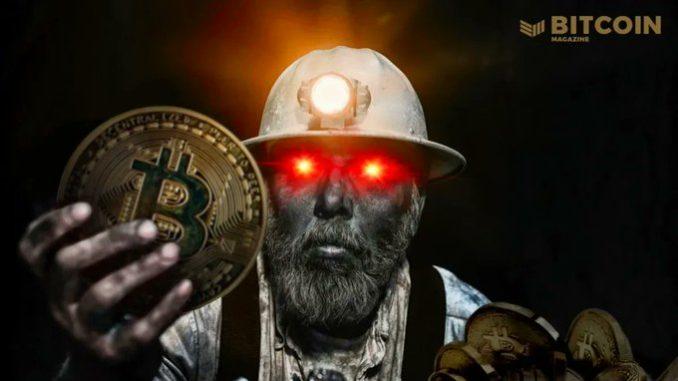 Not one, nor two, but three small bitcoin miners were able to find valid block hashes and add new blocks to the Bitcoin blockchain while mining solo in a two-week span last month, a string of events with such small odds of happening that many in the Bitcoin community were left wondering how it could even be possible.
Bitcoin Magazine talked with Con Kolivas, the creator and administrator of Solo CK Pool, a bitcoin mining pool software project geared toward workers interested in mining solo rather than contributing their hash rate into a pool, which all three of the lucky miners were using. Despite widespread belief that Solo CK Pool must be special to have been a central part of such a phenomenon, the reactions to these successful mining events have shown that there are clearly still some misconceptions about bitcoin mining.
"People think that this small miner should not have solved the block," Kolivas told Bitcoin Magazine. "People think that was impossible, that there's something wrong with Bitcoin, or that proof of work is broken or there's a back door. And this is completely, utterly wrong. There isn't something wrong with Bitcoin when it happens.