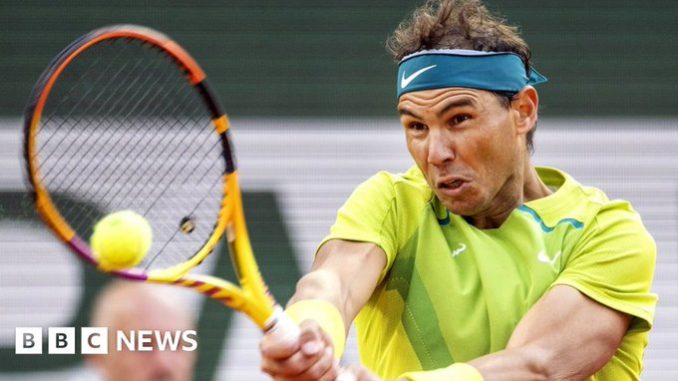 As her parents run a local tennis club in Wales, she was immersed in the sport from the age of 14.
One aspect she has noticed is the embrace of technology, at all levels of tennis.
« Tennis is such a technical sport. These days, anyone I play or coach is into tech, be it video analysis or longest rally stats. »
She uses a range of apps and techniques for her own matches and coaching including a smartphone-based video system called SwingVision, which breaks down her performance with details such as forehand errors and backhand winners.
« Personally, I like having the tech to enhance my game. I can see a clearer vision of what I can improve, from my swing to my patterns of play, » she explains.
Data analytics has been around a long time in sport. Perhaps the best known in example of its use is from 2002, when the Oakland Athletics baseball team used statistical analysis to choose their squad, rather than the wisdom of coaches and scouts, and their favoured metrics.