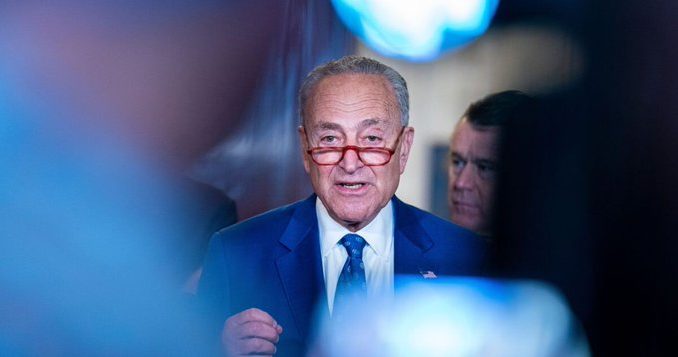 While there's been a lot of talk about AI regulation in Washington, the future of policy around the technology and, more specifically, its impact on banks, remains uncertain.
Banks can use AI in every line of business, including commercial, retail and trading. They're using AI throughout their infrastructures and back offices, too.  So policy around the technology will impact governance, strategies and innovation capabilities. However, while policymakers like Senate Majority Leader Chuck Schumer, D-N.Y., Elizabeth Warren, D-Mass., and Sen. Josh Hawley, R-Mo., have offered broad comments and proposals to steer AI regulation, details have been light, and industry-specific guidance for financial institutions has been even more scarce.
As they wait for new rules to take shape in laws and regulations, banks are developing risk controls in tandem with their AI strategies as the technology evolves, and the rise of generative AI spurs more use and concern. Ryan Miller, vice president, innovation policy at the American Bankers Association, said banks are used to regulations, and are trying to get in front of potential legislation by being mindful of their AI governance.