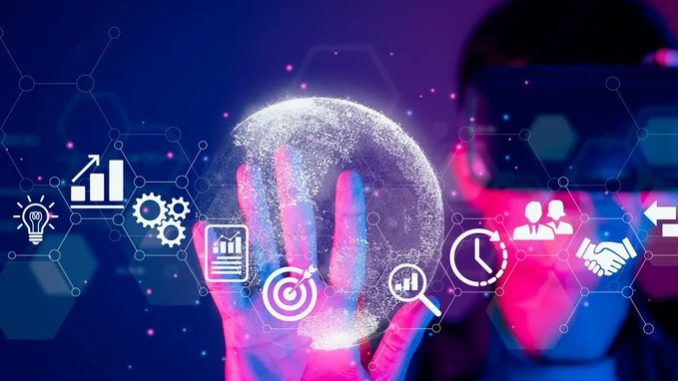 Manish Patni, Lead Product Manager, Europe – Finacle, discusses the steps fintechs and banks must take to successfully enter the Metaverse
Metaverse is considered the new frontier technology that combines augmented and virtual reality to create an environment that is digitally simulated. Though still in its nascent stage, gaming, media, and the entertainment industries have already made great inroads into the metaverse. Many other industries, especially banks and fintechs, are now trying to exploit the rapidly evolving technology that is both immersive and synchronous.
Opportunities for fintech and banks in the Metaverse
A recent report by JP Morgan estimated the market and business opportunities for companies in the metaverse at over $1 trillion in yearly revenues, while the Zion Market Research study claimed that the metaverse market is expected to grow at 39.5% CAGR to touch $400.5 Billion by 2028. Digital platforms and tech giants are already gearing up for the metaverse, which will have an economy worth $13 trillion and five billion users by 2030, according to Citi GPS. Their digital infrastructure is preparing for everything, from e-commerce, which will enable better online shopping; to brand/retailer partnerships that deliver a powerful marketing strategy.