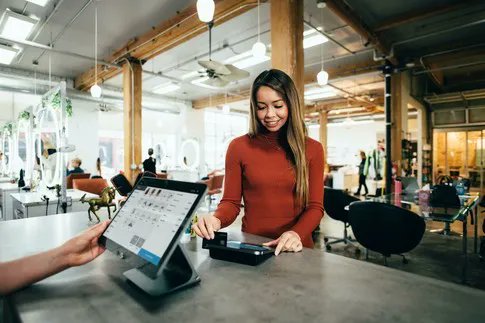 Buy Now Pay Later (BNPL) has risen in popularity but its risks are also increasing, considering the cost of living crisis.

Customer preference for BNPL run by banks means these institutions benefit from the data necessary for explainable AI solutions that lead to better products offered to the customer.

Explainable AI can unlock better BNPL offers, including retrospective BNPL on previous purchases repackaged as a loan.
How we bank, where we bank and who we bank with are changing dramatically. These incredible shifts are being driven by increased customer expectations and the power of disruptive technology to meet them.If evidence were needed for such an assertion, the rise of Buy Now Pay Later (BNPL) would be a good place to start.
Consumers today are used to fast, seamless, personalized experiences from global platforms like Netflix or Amazon. It's an experience that's also expected from banking: an intuitive and embeddable journey through everyday transactions. BNPL provides such an experience.
Rapid traction
BNPL is an alternative form of credit embedded at the point of sale. When customers choose a purchase, they can immediately benefit from a BNPL loan without being diverted to a separate financial services journey or provider. Decisioning is fast, hard credit checks are rare and there is typically little to no interest charged.
While the idea of paying in instalments is not new, what's groundbreaking is how today's technologies – like open APIs, cloud and artificial intelligence – have created new levels of speed, scalability and seamless integration into consumer platforms.