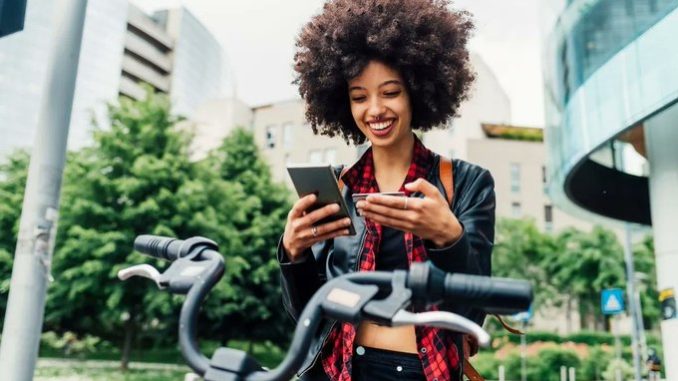 Customers – personal and professional – need help to make more sustainable choices. Sharing payment data could be key to reducing emissions
French carbon tracker Greenly estimates that Europeans have an average carbon footprint of 15 tonnes of CO2 emissions per year. To meet the EU's carbon-zero goal, that statistic needs to reduce to 3.5 tonnes by 2050.
Open banking could be useful to help achieve this goal as it allows third-party apps to access payments and subscription data. This allows financial service providers and fintechs to collaborate on innovative sustainability products.
"Current accounts are a vast source of data. A huge amount of information can be derived even from one single transaction," says Tasha Chouhan, Tink UK and IE banking and lending lead. "By aggregating, categorising and analysing transactions, open banking allows us to create meaning from data to help people make informed decisions about sustainability."
Research by Tink found more than half of 18- to 34-year-olds (53%) want their financial services provider to actively help them mitigate their environmental impact. Some 23% of respondents are already using an app to record their carbon footprint. NatWest now includes a carbon-tracking feature in its mobile app for its retail banking customers. Developed with Tink and sustainability fintech CoGo, the app can nudge consumers on how to reduce their carbon footprint by using location information that is shared with others.
An initial pilot found that customers reduced their CO2 by 11kg each month and led to behavioural changes such as eating less meat, composting or even switching energy providers.