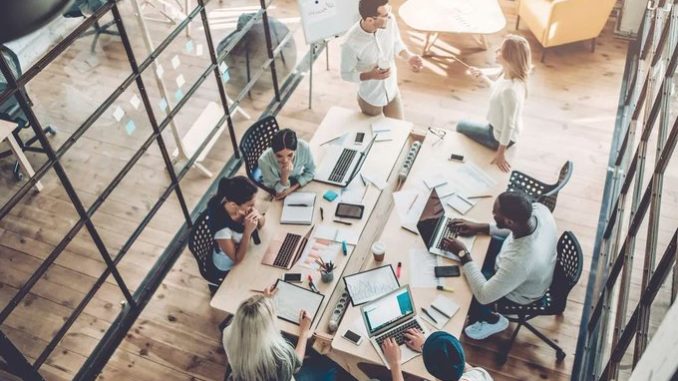 The tech industry is going through a rough patch these days—persistent inflation, high interest rates, low investment budgets and a recession seemingly just around the corner (if it isn't already here). The market conditions for tech companies dependent on venture capital haven't been worse in recent memory.
To make this downturn even more complicated, this phase comes just after a pandemic that favored digital technologies and created a weird, bubbly economy. Some misinterpreted it as the new status quo and scaled their businesses in that belief.
Just take a look at the tech layoff situation in 2022, and you'll begin to see how badly things are going. Even many well-performing companies—unicorns, VC darlings and tech giants—are slashing budgets and laying off staff members to extend the runway and support the shift from top-line growth to efficient growth.
Still, this is not the time to throw in the towel. We must remain optimistic and believe that the market conditions will turn for the better. All of these companies didn't become bad ideas overnight. This is the time for founders to mobilize that extra energy, stand up to the challenge of a bear market and prove they can make the right decisions at the right time.