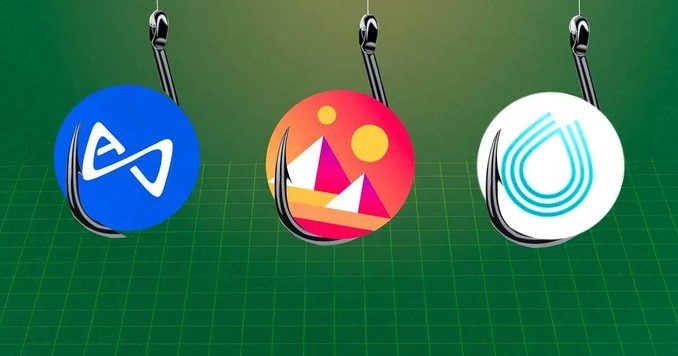 The pseudonymous crypto trader @GiganticRebirth was feeling bearish at the market top last November. Here's how his team of alpha hunters say they made money shorting altcoins in the ensuing sell-off.
In late November, a pseudonymous crypto trader behind the Twitter handle @GiganticRebirth issued a warning to his legion of over 85,000 followers. "High confidence interval that we're very late in the cycle [and that cycles still exist]," he wrote. "Secure your freedom if you've won it."
@GiganticRebirth, who also goes by GCR (an acronym for Gigantic-Cassocked-Rebirth), said he was feeling increasingly bearish about the cryptocurrency market, which had just enjoyed a 20-month-long bull run that showed no signs of stopping.
As others shilled predictions of "a new crypto supercycle" or "bitcoin to $100K," GCR was planning a different, contrarian trade: a big short, or a major bet against overvalued altcoins that would generate massive profits if his bearish views played out.
To pull off the trade, he says he assembled a smattering of part-time crypto researchers, ranging from a professional poker champion to a medical student. They shared their findings with each other in a Discord channel and traded on their own.