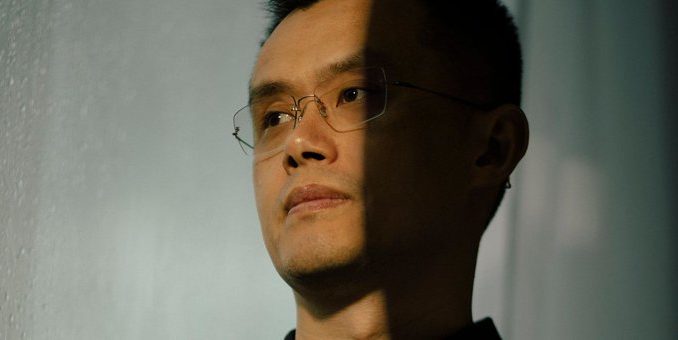 Weighing costs and benefits is the daily job of a CEO. The computation that came before Changpeng Zhao in 2019 was unusual.
Zhao wanted to list a crypto coin that his company, Binance, had created on its new U.S. arm. On the plus side, Zhao's lieutenants told him, the price of the coin might rise 20% with the listing. On the minus side, they said, the Securities and Exchange Commission might deem the listing illegal, according to a lawsuit filed by the SEC this week. It could cost $10 million to resolve.
Zhao gave the green light.
That is how Zhao, 46, grew his empire: by disregarding financial rules and misleading regulators, the SEC and the Commodity Futures Trading Commission allege. Now, they are coming after him.
Currently, Zhao, or CZ as his 8.4 million Twitter followers know him and associates call him, spends his days at his home in Dubai. In between work, he takes afternoon naps in his bed, he recently tweeted. In his spare time, he listens to audiobooks on double-speed while playing games like Candy Crush.
He has drastically reduced his travel this year, according to his social media. In April, rumors spread that Interpol had issued an international notice for his arrest. Zhao publicly denied the rumors, as has Binance.