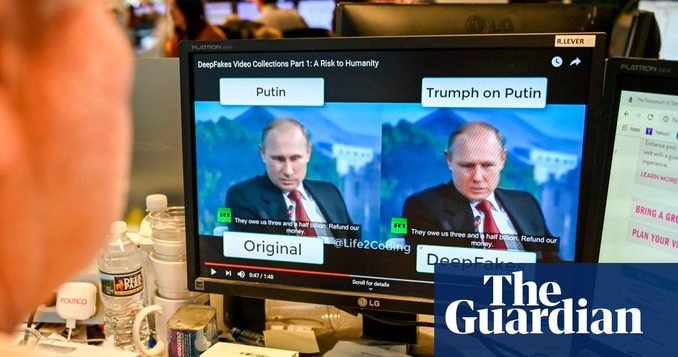 Is that really Tom Cruise about to wrestle an alligator? Keanu Reeves dancing like nobody is watching? Or Robert Pattinson getting shade from his cat? No – it's a deepfake.
Deepfake technology is advanced artificial intelligence that replaces actual video and audio with video and audio that was artificially created from other sources. While it may look like harmless fun on TikTok, it's also becoming a huge security risk for businesses of all sizes.
According to a just released report from the cloud service firm VMware, deepfake attacks are on the rise.
"Cybercriminals are now incorporating deepfakes into their attack methods to evade security controls," said Rick McElroy, principal cybersecurity strategist at VMware. "Two out of three respondents in our report saw malicious deepfakes used as part of an attack, a 13% increase from last year, with email as the top delivery method."