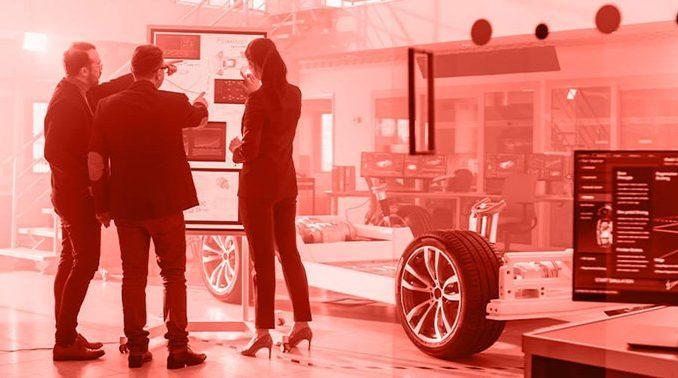 Here is how blockchain drives the change further
The automobiles of the future have long ago left our imagination and entered the actual world. High-profile triumphs and failures have sparked a heated debate about the industry's future, but no definitive answers have emerged.
There are simply too many unresolved issues as more manufacturers consider the industry's future. For one thing, corporations continue to focus solely on their automobiles, rather than the environment in which they operate. Nonetheless, the development of blockchain as a viable means of storing and communicating data in real-time is a potential addition to the mix. Read on to find out how blockchain will change the automotive industry in the future.
Blockchain Advantages in Automotive Industry
The capacity to distribute data more efficiently and quickly is one of the advantages blockchain offers. The circumstances on the road, their own state, and the status of other automobiles are all things that self-driving cars must be aware of at all times. Because of its communication systems, traditional IoT makes this procedure more difficult.
The decentralized ledger of blockchain implies that each node has access to all the information practically instantly and with greater accuracy. To increase total connection, companies are now working on incorporating improved vehicle monitoring and communication. The first stage in creating a secure autonomous ecosystem is to develop decentralized networks that more easily convey data to all places.