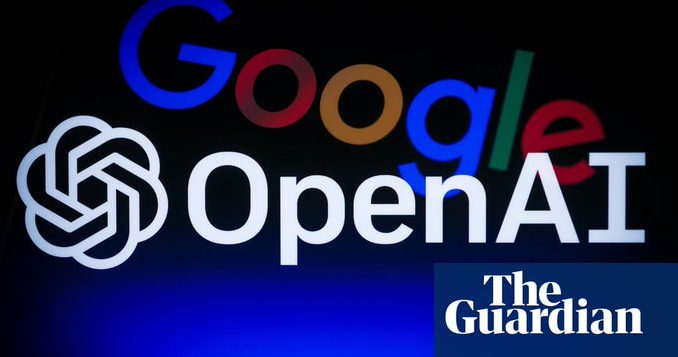 Google and Microsoft are going head to head over the future of search by embracing the technology behind artificial intelligence chatbots.
Google announced on Monday that it is testing Bard, a rival to the Microsoft-backed ChatGPT, which has swiftly become a sensation, and will roll it out to the public in the coming weeks.
And on Tuesday, Microsoft announced it is increasing its focus on artificial intelligence, boosting funding for new tools and integrating the technology underpinning ChatGPT into products including its Bing search engine and Edge browser, with the goal of making search more conversational.
ChatGPT, developed by San Francisco company OpenAI, has reached 100 million users since its public launch in November, becoming by some estimates the fasting growing consumer app of all time.
Here are some questions about Google and Microsoft's AI plans and their likely impact.
Why are Google and Microsoft using AI in search?
The reaction to ChatGPT shows that there is an appetite for AI-enhanced search and for answers to queries that are more than just a link to a website. Microsoft clearly sees this as a competitive opportunity, as does Google judging by its rapid response. Google also believes users increasingly want to access information in a more natural, intuitive way (using tools such as Google Lens, which allows people to search using images and text).
Dan Ives, an analyst at the US financial services firm Wedbush Securities, says: "While Bing today only has roughly 9% of the search market, further integrating this unique ChatGPT tool and algorithms into the Microsoft search platform could result in major share shifts away from Google."