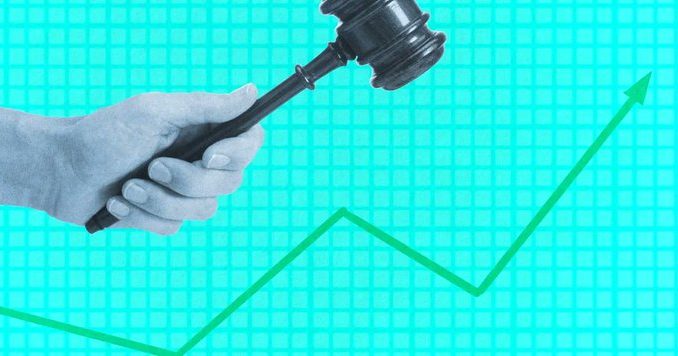 I want to clarify something: Speculation is not a dirty word.
Along with many others, I've lately called on the crypto community to emphasize real-world use cases. The way out of crypto winter, we've argued, is to discard the "number go up" mindset that underpinned so much pre-winter market activity and focus instead on solutions that bring real benefits to humanity – such as renewable energy projects. The argument is that if inflows into decentralized finance (DeFi) are to be more sustainable then the yields that attract investors must be based on services that deliver more tangible economic value.
But after I spoke to a gathering of credit union executives hosted by financial services provider Allied Solutions this week, I feel compelled to qualify that position. One audience member asked me how he can fulfill the demands of his credit union's younger members that it provide crypto trading opportunities "without simply encouraging pure speculation."
On the surface, it sounded like a concern directly aligned with my "real-world use case" point. If we could just stop the speculators, there might be a better story of growth and purpose for this industry, rather than the get-rich-quick values that tend to be associated with "crypto bros."
But as important as it is to build real value, the question contained a misconception on the worth and purpose of speculation. It is vital to a market economy. It is fundamental to how we determine, as a society, which ideas, projects or businesses win or lose. We need it.