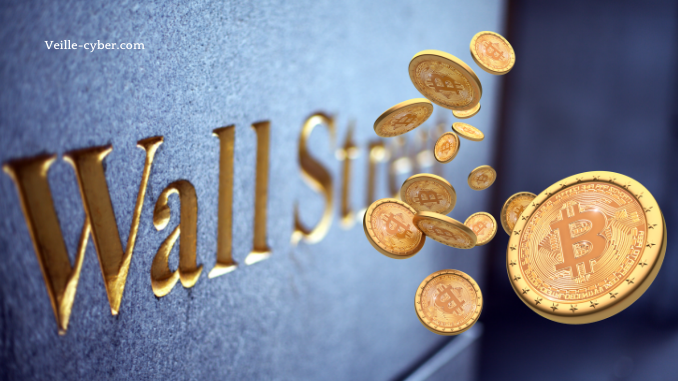 In its formative years, bitcoin was dismissed by institutions as a showy worthless digital asset favored by criminals. Gradually the tectonic plates that shape sentiment in the corridors of power shifted. Bitcoin, which appeared to be on an ideological collision course with institutions in its first decade of existence, recently bears the hallmark of institutional acceptance.
This has been driven by a number of factors led by the outstanding performance of bitcoin relative to any other asset class on the planet. 'Smart money' is allocating to bitcoin as a portfolio diversification strategy. These days family offices, hedge funds, and traditional money managers have a very different perspective on cryptocurrency products and services, with an eye-watering $17 billion worth of institutional capital flooding into the space this year alone.
Periodic surveys bear this out, with a growing number of institutional investors allocating a percentage of their portfolios to digital assets. A recent study conducted by Fidelity Digital Assets found that seven in ten institutional investors expect to buy or invest in cryptoassets in the near future. More than half of the 1,100 respondents surveyed between December and April revealed that they already own such investments.
A separate survey by Nickel Digital Asset Management came to a similar conclusion, with 82 percent of respondents expecting to increase their crypto allocation in the next two years. Just over a third of respondents said the involvement of more leading corporates and fund managers has given them greater confidence to invest.
BlackRock Leads the Way
When BlackRock adds crypto to its balance sheet, financial advisors and high net worth individuals naturally prick up their ears. BlackRock, the world's largest asset manager with $9.5 trillion assets under management, is one of 16 mutual fund managers (including Morgan Stanley Investment Management) to gain exposure to the crypto market via its Global Allocation and Strategic Income Opportunities funds, which have a collective worth of over $40 billion.
Source : https://www.forbes.com/sites/lawrencewintermeyer/2021/08/12/institutional-money-is-pouring-into-the-crypto-market-and-its-only-going-to-grow