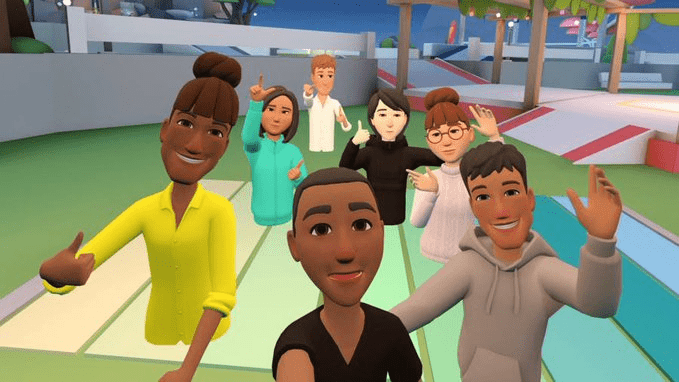 The latest price pump in almost-anything-goes crypto markets shows just how quick and easy it can be to touch off a fresh flurry of speculation.
All it took on Wednesday were a pair of tweets from the pseudonymous #cryptotwitterati handles @renegademasterr and @WillyTheDegen to ignite a surge in the price of ApeCoin (APE), a token linked to the buzzy-as-it-gets NFT project Bored Ape Yacht Club (BAYC).
The speculation is that Yuga Labs, the developer team behind BAYC, is pushing its "Otherside" metaverse toward a public land sale and that the sale might be priced in APE.
None of the rumors has been confirmed, and crypto speculation often flames out spectacularly, along with the previously pumped token prices.