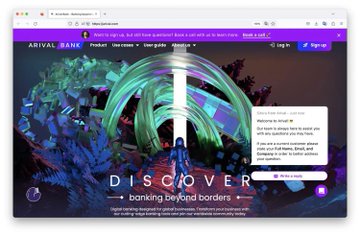 Small business banking services in the digital world go beyond the basic checking account and line of credit. Agile fintech competitors are set on smoothing over some of the challenges business owners face, from travel expense management to payroll. Here's what 10 digital banking players offer for small and midsize businesses to lure these customers away from traditional financial institutions.
An array of fintechs and neobanks are pursuing small business customers with digital banking services intended to eliminate the pain points they often experience with traditional lenders.
While Square is the Goliath among the fintech competition, others are making inroads with this coveted segment as well.
Their approach offers strategic insight for executives at traditional banks and credit unions. It also points to opportunities to add some lucrative services into the mix for small and midsize businesses.
For example, it's becoming increasingly common for businesses of this size to have employees, suppliers or buyers in other countries, so Bluevine integrated international payments into the digital banking account it offers to these customers. Its service can handle payments in eight countries and 26 currencies, with more to be added.
Though Bluevine wants to attract small business customers of all kinds, digital banking challengers often start out with a focus on solving problems for a specific niche. Some have zeroed in on startups (Brex and Rho among them). Others target freelancers (NorthOne and Novo) or even social media influencers (Karat Financial).
Despite upheaval in the crypto sector, it too has gotten attention (Arival, for example).