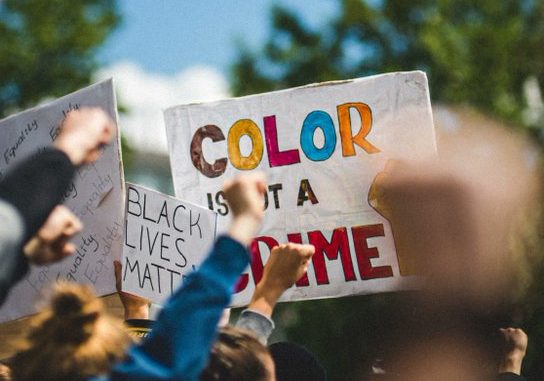 Every time you ask Alexa to turn on your lights or play a song, you're using AI. But AI is also put to work in more serious ways, like facial recognition software by law enforcement. Some critics say there's a troubling lack of diversity among those who create the programs, and that is causing serious harm for people of color. We're joined now by Angle Bush. She's the founder of Black Women in A.I., a company providing mentorship, education and empowerment for Black women in the field. Welcome.
ANGLE BUSH: Thank you for having me.
SNELL: So to start with, can you help us understand what's at stake here? You kind of give an example of how an AI program can get something wrong if it's created without diversity in mind.
BUSH: When we have these products and services and softwares, we have to understand that what's at stake could literally be someone's life. For example, there was a young man in Detroit. He was actually arrested in front of his family based on facial recognition. And they showed him the photo, and he said, that is not me. But the officers proclaimed, well, the artificial intelligence says that it is you. And so it's a sad day in America when we have to prove that we're innocent.