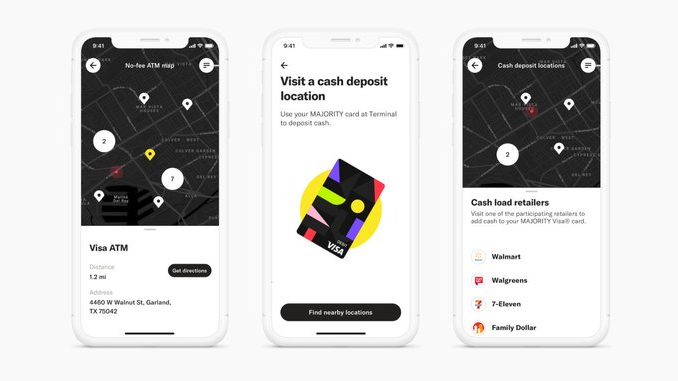 Majority, a mobile banking company offering financial services to U.S. migrants, closed on its fourth funding round in two years as it opens a community meetup space in Laredo, Texas.
The new location positions the company close to The Gateway to the Americas International Bridge that crosses the Rio Grande, Magnus Larsson, founder and CEO at Majority, told TechCrunch. Majority already has physical locations across Florida, in Miami, Hialeah and Orlando, and in Houston.
"We started off in Texas and Florida," Larsson said. "Florida has been our main focus for a period of time now, however, our business is about trust, and there is an opportunity to be the first banking product that you can open when you enter the country. As an immigrant myself, I experienced how hard it can be to seek out the services and support you need."
For a $5.99 per month membership fee, the company, founded in 2019, offers migrants a bank account and debit card, community discounts, free international money transfer and discounted international calling.
Accounts don't require a Social Security number or U.S. documentation, just an international government-issued ID and proof of U.S. residence, and don't have overdraft fees or minimum balance requirements. There is also access to Majority's "Advisor Program," a network of over 250 trained support staff nationwide, who are immigrants themselves.