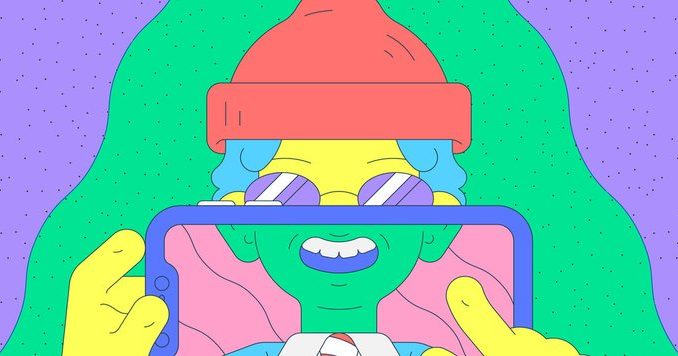 Meme-makers and misinformation peddlers are embracing artificial intelligence tools to create convincing fake videos on the cheap.
It wouldn't be completely out of character for Joe Rogan, the comedian turned podcaster, to endorse a "libido-boosting" coffee brand for men.
But when a video circulating on TikTok recently showed Mr. Rogan and his guest, Andrew Huberman, hawking the coffee, some eagle-eyed viewers were shocked — including Dr. Huberman.
"Yep that's fake," Dr. Huberman wrote on Twitter after seeing the ad, in which he appears to praise the coffee's testosterone-boosting potential, even though he never did.
The ad was one of a growing number of fake videos on social media made with technology powered by artificial intelligence. Experts said Mr. Rogan's voice appeared to have been synthesized using A.I. tools that mimic celebrity voices. Dr. Huberman's comments were ripped from an unrelated interview.
Making realistic fake videos, often called deepfakes, once required elaborate software to put one person's face onto another's. But now, many of the tools to create them are available to everyday consumers — even on smartphone apps, and often for little to no money.
The new altered videos — mostly, so far, the work of meme-makers and marketers — have gone viral on social media sites like TikTok and Twitter. The content they produce, sometimes called cheapfakes by researchers, work by cloning celebrity voices, altering mouth movements to match alternative audio and writing persuasive dialogue.
The videos, and the accessible technology behind them, have some A.I. researchers fretting about their dangers, and have raised fresh concerns over whether social media companies are prepared to moderate the growing digital fakery.
Disinformation watchdogs are also steeling themselves for a wave of digital fakes that could deceive viewers or make it harder to know what is true or false online.