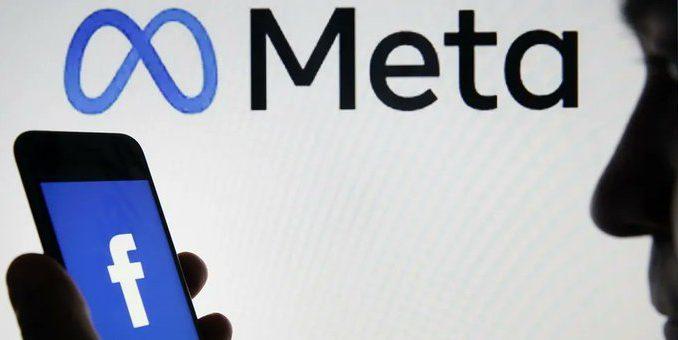 Facebook parent company Meta reported its fourth quarter and full year 2021 results on Wednesday, revealing massive losses by its Reality Labs division of more than $10 billion USD.
Beginning in the fourth quarter of 2021, the company has started reporting its financial results based on two segments: its family of apps, which includes Facebook, Instagram, Messenger, WhatsApp and other services; and Reality Labs, which includes augmented and virtual reality related consumer hardware, software and content.
Reality Labs saw revenue of $2.2 billion USD for the year ended December 31, noting a $10 billion USD income loss for the same period. The company's net income in 2021 was $39 billion USD.
Looking forward, the company said it expected its first quarter 2022 total revenue to be in the range of $27 to $29 billion USD.