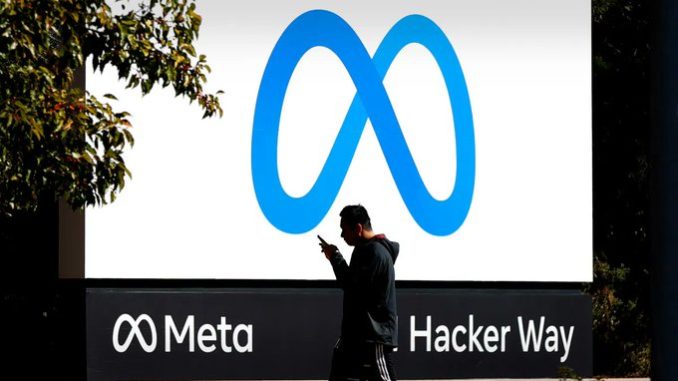 To TheStreet's Kevin Curran, the metaverse is a forest while Meta Platforms FB (formerly Facebook) is a tree.
That's okay, he said. After all, money grows on trees.
"After the newly renamed Meta Platforms posted a massive miss on earnings, driven by heavy investment in money losing metaverse efforts, there's good reason for investors bullish on the metaverse narrative to get nervous," Curran wrote recently on Real Money.
That's understandable, as it's not often that a company of Meta's size sees such a significant single-day decline.
Yet, the issue is far larger, Curran noted. "In fact, Meta's inauspicious earnings release, driven in large part by the metaverse that prompted the name change, holds implications for the future of many other firms banking their future on metaverse aims," he said.
In the very first breakdown of virtual reality initiatives offered to investors, the company's Reality Labs division that heads up this push was shown to be hemorrhaging cash. All in all, the unit lost about $10.2 billion in 2021, with losses accelerating into the current quarter.