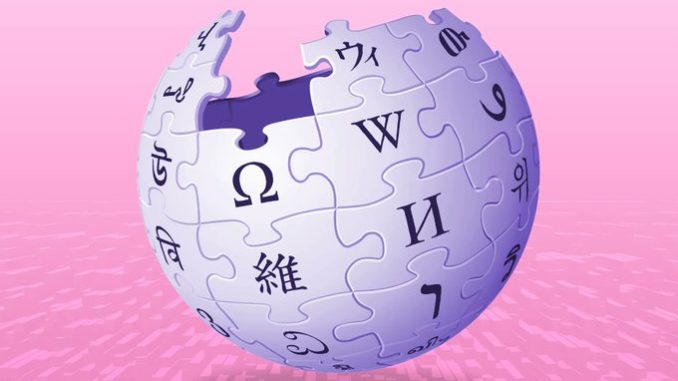 Wikipedia has a problem. And Meta, the not-too-long-ago rebranded Facebook, may just have the answer.
Let's back up. Wikipedia is one of the largest-scale collaborative projects in human history, with more than 100,000 volunteer human editors contributing to the construction and maintenance of a mind-bogglingly large, multi-language encyclopedia consisting of millions of articles. Upward of 17,000 new articles are added to Wikipedia each month, while tweaks and modifications are continuously made to its existing corpus of articles. The most popular Wiki articles have been edited thousands of times, reflecting the very latest research, insights, and up-to-the-minute information.
The challenge, of course, is accuracy. The very existence of Wikipedia is proof positive that large numbers of humans can come together to create something positive. But in order to be genuinely useful and not a sprawling graffiti wall of unsubstantiated claims, Wikipedia articles must be backed up by facts. This is where citations come in. The idea – and for the most part this works very well – is that Wikipedia users and editors alike can confirm facts by adding or clicking hyperlinks that track statements back to their source.Citation needed
Say, for example, I want to confirm the entry on President Barack Obama's Wikipedia article stating that Obama traveled to Europe and then Kenya in 1988, where he met many of his paternal relatives for the first time. All I have to do is to look at the citations for the sentence and, sure enough, there are three separate book references that seemingly confirm that the fact checks out.