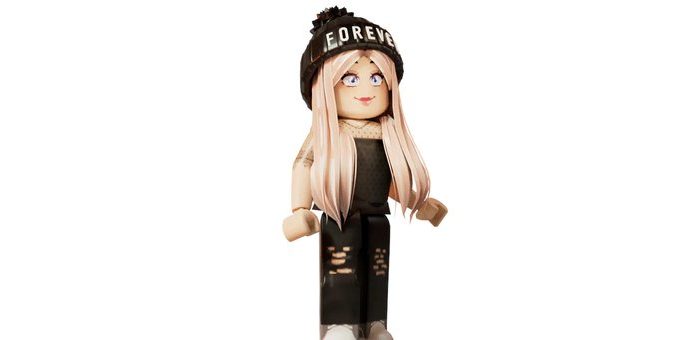 Businesses' and consumers' annual global spending related to the metaverse could reach $5 trillion by 2030, according to a new report from consulting firm McKinsey & Co.
E-commerce in the metaverse will comprise some $2 trillion to $2.6 trillion of the total, while virtual advertising endeavors will make up another $144 billion to $206 billion, McKinsey said.
By comparison, spending around artificial intelligence totaled $93 billion last year, McKinsey said.
McKinsey released its new estimates for the metaverse in a study on the subject that also included the results of a survey of 3,104 consumers in 11 countries and a poll of C-level executives at 448 companies in 15 industries and 10 countries.
Some notions of the metaverse envision not only immersive digital platforms where visitors can interact, shop and play but interoperability between those worlds, meaning consumers can bring their avatars more or less intact from one platform to another.
For the purposes of its study, however, McKinsey defined the metaverse as primarily online platforms and experiences that don't solely occur in virtual reality or require interoperability between virtual worlds.