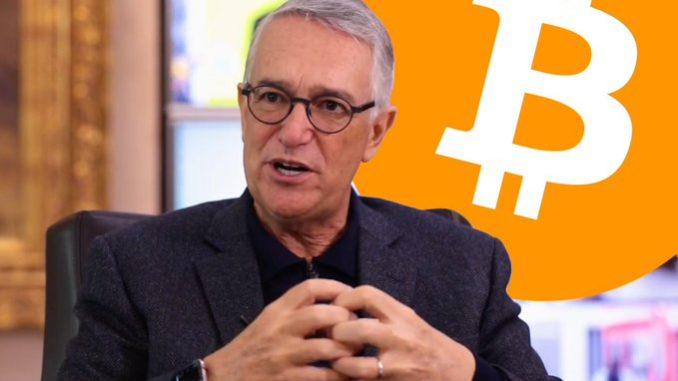 Bitcoin is a better option than fiat money, said Mexico's third richest man, Ricardo Salinas, in an interview. Bitcoin, Salinas said, is unseizable and can be transferred instantly worldwide, contrary to fiat and the gold standard.
"The gold standard has always been subject to governmental intervention," Salinas said. "And fiat allows you to finance endlessly."
Bitcoin's peer-to-peer nature makes the digital currency much harder to be banned or controlled as transferring value through the network doesn't involve an intermediary that could be subpoenaed by the government. This property, paired with its supply limit of 21 million coins, enables bitcoin holders to preserve wealth for the long term in a more sovereign way than what is possible with fiat currencies or even gold.
"Everything we have in fiat is 100% seizable by the government," Salinas added. "It's not in the government's interest to make it easy for people to use bitcoin."
Salinas is the founder and chairman of Grupo Salinas, a cohort of companies in the sectors of telecommunications, media, financial services, and retail stores.