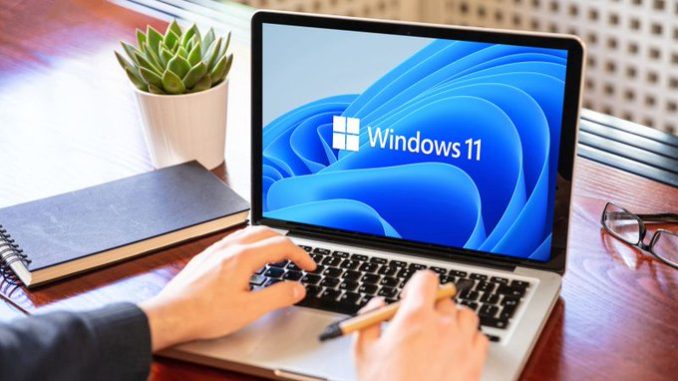 Microsoft will roll out on Tuesday an update to Windows 11 that puts its new AI-powered Bing capabilities front and center on its taskbar, one of the operating system's most widely used features, in the latest sign the company is doubling down on the buzzy technology despite some recent controversy.
With the update, the AI tool will be accessible from the Windows search box, which allows users to directly access files, settings and perform web queries. The search bar has more than half a billion users every month, according to the company, making it prime real estate for eventually exposing more users to the new feature. (A preview version of the AI tool remains available on a limited basis.)
Earlier this month, Microsoft said it was looking for ways to rein in Bing's AI chatbot after users highlighted responses that ranged from inaccurate to emotionally reactive. Despite such early hiccups, the company told CNN "as a whole, we are feeling very good about the product experience for people" and continues to learn from feedback.
"AI itself is reinventing right now … and it's just the beginning," Panos Panay, Microsoft's chief product officer, told CNN ahead of Tuesday's launch. He likened the AI changes coming to the PC to how the keyboard and mouse changed the way we interact with computers.
However, only users of the new Bing preview will have access to its additional AI capabilities out of the gate. The company will continue to add users to the preview who have signed up for the new Bing waitlist. "We want to thoughtfully and responsibly scale it up," Panay said.
Last year, Microsoft unveiled several AI-powered Windows 11 features, such as quieting background noise like lawnmowers and baby cries on video calls and automatic framing so the camera follows the speaker's movements. It also automated some of its accessibility tools, such as live video captions.