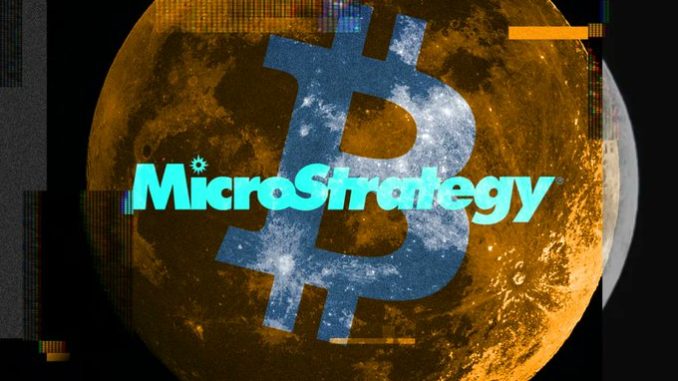 The largest corporate bitcoin holder is on the red.
Bitcoin dipped to $30,330 on Monday.
MicroStrategy paid an average of $30,700 for each bitcoin it holds.
The largest corporate holder of bitcoin, MicroStrategy, was at a loss as bitcoin dipped below its average purchase price of $30,700 on Monday.
The bitcoin price hasn't had a good performance in the past few weeks, dropping as much as 20% in just 36 days since the end of its latest relief rally in late March. But over the past few days BTC has extended its losses as it plunged an additional 19.47% today, closing in on $30,000.