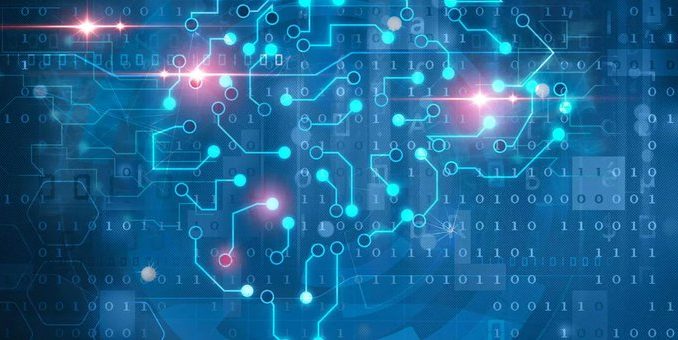 MyHeritage has just released a new LiveStory AI tool for passed relatives to read stories. Whether it's cool or creepy, here's how it works.
MyHeritage has announced a new AI tool called LiveStory, which animates dead people's faces and mouths to look like they are narrating a story. The feature is both cool and creepy, so it is definitely not for everyone.
LiveStory is yet another AI-powered feature to be launched by MyHeritage. If you're interested in looking at how LiveStory works, read on.
Genealogy company MyHeritage has debuted a new feature dubbed LiveStory, which uses artificial intelligence, to animate a dead person's face and mouth, so it looks like they are talking. LiveStory is a notch higher from Deep Nostalgia, another cool yet creepy feature introduced in 2021.
Deep Nostalgia allows users to animate pictures of their deceased loved ones, making them nod, look around, blow kisses, and even smile. In case you are wondering how, here's a step-by-step guide on how to use MyHeritage's AI tool to animate old photos.
And if you thought that was creepy, then you're not ready for LiveStory.
LiveStory goes a mile further by animating pictures of dead relatives, enabling them to look like they are telling a story. Narrations are accompanied by photos which make the whole feature interesting as shown in the YouTube video below.
You can download, watch and even share LiveStory videos with your close kin and even on social media. However, for the latter, beware that these types of videos are not for everyone.