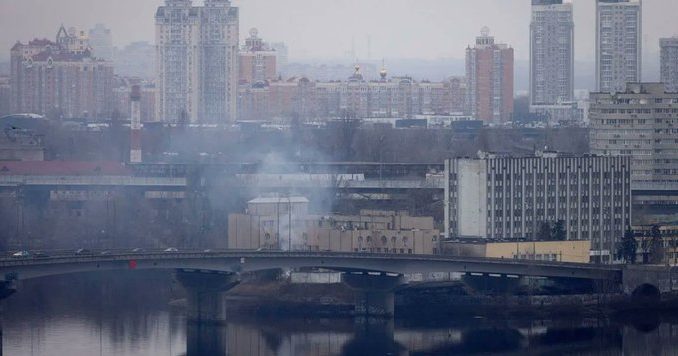 Cryptocurrency is an unlikely workaround for expanded U.S. sanctions against Putin's government following the Ukraine Invasion, according to legal and blockchain experts.
The U.S. is moving to cut Russian oligarchs and officials off from their offshore funds and their ability to transact within the global financial system after Russian forces invaded Ukraine late Wednesday.
U.S. President Joe Biden will announce new sanctions against Russia on Thursday, he said in public statements, in hopes that financial penalties will convince Russian President Vladimir Putin to withdraw from Ukraine and cease war efforts.
In doing so, the U.S. and European Union are effectively trying to cut these officials and oligarchs off from being able to transact with parties anywhere in the world. The move came hours after Russian military forces launched attacks on various cities and military bases in Ukraine, including in the nation's capital of Kiev.
Russia first announced it would send "peacekeepers" into Donetsk and Luhansk, two regions in eastern Ukraine that Putin recognized as independent entities on Monday. The U.S., Canada, Japan, EU and a number of other nations announced an initial slate of sanctions after this initial incursion, targeting specific people or entities.