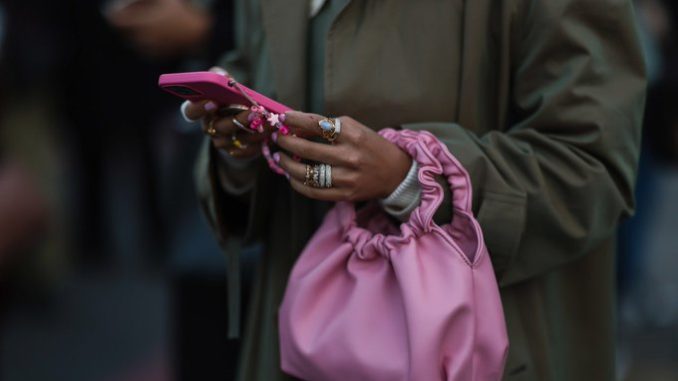 The startup uses data science to offer recommendations and recruited brands like Oscar de la Renta, Valentino and Rodarte. Co-founder Julie Bornstein will join Pinterest in a new role.
Pinterest has signed an agreement to acquire AI-informed shopping app and website The Yes for an undisclosed sum as the platform aims to build up its shopping capabilities by better understanding people's taste preferences and making purchase recommendations.
The Yes CEO and co-founder Julie Bornstein will report to Pinterest co-founder and CEO Ben Silbermann and will lead the shopping vision and strategy across Pinterest by creating a new organisation dedicated to Pinterest's shopping efforts and product recommendations. The Yes team of 48 will also join Pinterest, aside from co-founder and CTO Amit Aggarwal, and in the months following the transaction, Pinterest will shutter The Yes.
The Yes was co-founded in 2018 by Bornstein, the former COO of Stitch Fix, and Aggarwal, a search engine expert, with investors including Forerunner Ventures's Kirsten Green, True Ventures's Jon Callaghan and NEA's Tony Florence. It began as a women's shopping app that used AI to recommend items to people based on their size and taste preferences, responding in real time to user behaviour. It developed a sophisticated fashion taxonomy that can describe and classify items that are typically difficult to identify in search results. The company recruited former magazine editor Taylor Tomasi Hill as creative and fashion director and Google's former head of luxury fashion Lisa Green as SVP of brand partnerships.