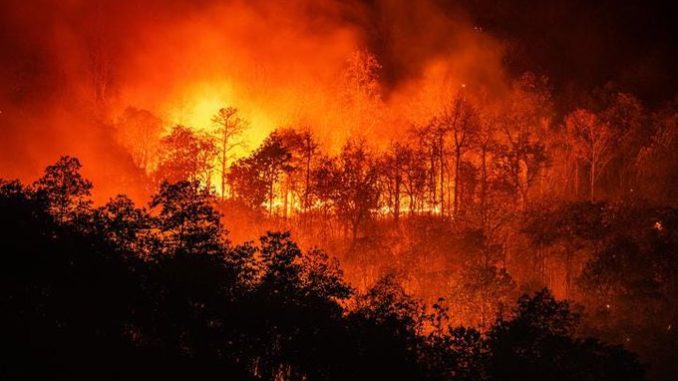 Climate change is driving rapid, unprecedented, and in many cases unpredictable shifts across our planet. Many of the foundational assumptions upon which we have built our financial services are changing. And fast.
These shifts are turning traditional financial services verticals – insurance, lending, payments and savings – on their head. Enter climate fintech.
Insurance: factoring climate into actuarial models
Insurance fills a critical need by essentially pooling collective risk to protect individual outcomes. But when collective risk changes – as it is because of climate change – so too must insurance policies.
That's why we're seeing major dislocations in various types of existing insurance policies. For example, home insurance players are having to reprice risk due to unprecedented fire on the west coast or hurricane damage on the east coast. A home insurance crisis is emerging in many of these regions. Antiquated flood maps ignore expanding risks. Auto insurance similarly is facing new losses from hail or flooding that are beyond historical forecasts.