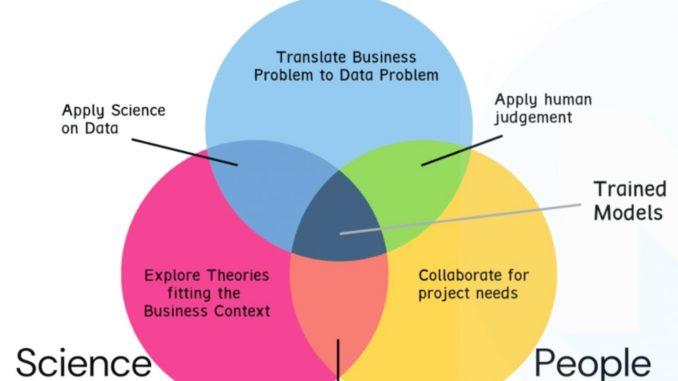 Organisations are revamping their data science and engineering strategies to gain the necessary skills to deploy artificial intelligence (AI) and machine learning (ML) systems.
Companies are now hiring legions of data scientists and other data experts to build artificial intelligence, machine learning and deep learning (DL) applications, trained analytics translators to connect the business and technical realms, and upskilled frontline staff to use advanced technological applications effectively.
One role in particular, the data scientist, has been especially difficult for leaders to fill as competition for its illusive knowledge increased.
Data science and engineering is a transdisciplinary field that uses scientific methods, processes, algorithms and systems to extract causal knowledge from structured and unstructured data, and apply causal insights from data across a broad range of application domains.
The combination of data science and engineering can help design and build data/information processing systems in information technology, digital electronic computers, artificial intelligence, machine learning, deep learning and even data analytics systems.
Data science and engineering aims to unify computer science and information science, mathematics and statistics, data analysis and empirical science, all within data typology (ontology) frameworks, to understand and analyse real world data.
Future of Data Science: Machine Learning or Artificial intelligence