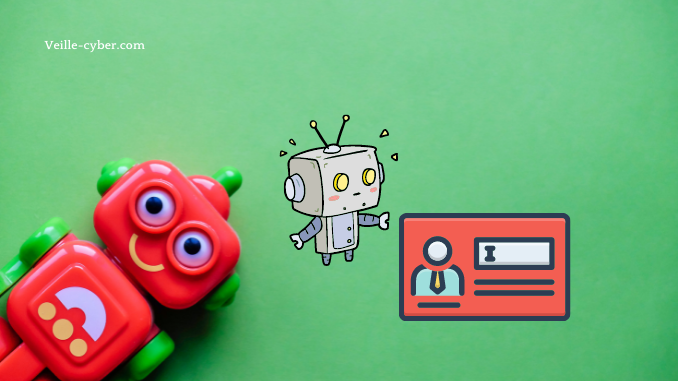 AYBE IT ALL STARTED WITH A BEANIE BABY.
In 1997, McDonald's started offering them Happy Meals. Gazing into the cream-colored bear's glassy, unseeing eyes, you would imagine an entire life for this promotional Beanie Baby whose innards were comprised of polyester fiberfill and small plastic pellets. It had friends, passions, and a soul.
THE URGE TO ANTHROPOMORPHIZE non-human — and often, nonliving — things is a classic human instinct that extends far beyond childhood make-believe.
But when we project ourselves onto the technology we create, David Watson warns Inverse it could be a slippery slope. (Watson is a postdoctoral research fellow in the University College London studying machine learning.)
From humanoid service robots, and voice assistants like Siri, to the artificial intelligence powering self-driving cars, we increasingly imagine this technology in human terms.
And while telling a child or your parents that your new Tesla can "see" obstacles on the road may seem like a straightforward explanation, Cindy Grimm tells Inverse that opting for simplicity instead of precision could be more dangerous than it seems. (Grimm's a mechanical, industrial, and manufacturing engineering professor at Oregon State University, whose work includes robot policy and ethics.)
WHAT IS ANTHROPOMORPHIC A.I.?
To anthropomorphize something means to project human traits or abilities onto an entity that doesn't traditionally have them. For example, the human-animal hybrids in Bojack Horseman are anthropomorphic, and so is giving your Roomba a cute name or googly eyes.
Watson explains that anthropomorphizing is part of a human instinct to extend empathy to objects or animals we interact with daily in its simplest form. Even though your smart speaker won't know if you raise your voice with it, you may still be polite in your requests that it set the living room lights to 50 percent.
Source : https://www.inverse.com/innovation/dont-name-your-robot