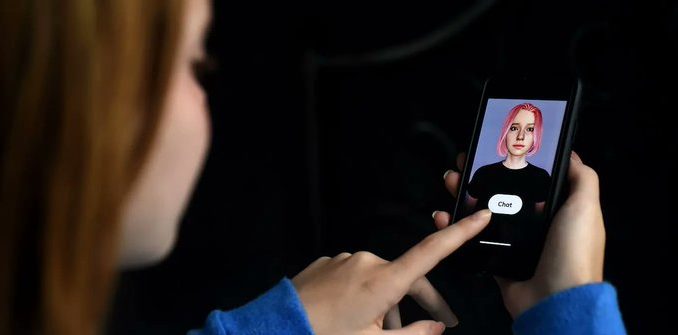 There was once a stigma attached to online dating: Less than a decade ago, many couples who had met online would make up stories for how they met rather than admit that they had done so via an app.
Not so anymore. Online dating is so mainstream that you're an outlier if you haven't met your partner on Tinder, Grindr or Hinge.
We bring up online dating to show just how quickly conventions around romance can change. With rapid advances in AI technology over the past few years, these norms may well evolve to include sex, love and friendships with AI-equipped machines.
In our research, we look at how people use technology to form and maintain relationships. But we also look at how people bond with machines – AI-equipped systems like Replika that essentially operate as advanced chatbots, along with physical robots like RealDollx or Sex Doll Genie.
We explore the different forms of sex, love and friendships that people can experience with AI-equipped machines, along with what drives people to forge these relationships in the first place – and why they might become much more common sooner than you'd think.
More than just a cure for loneliness
A common misconception is that people who are lonely and otherwise unsuccessful in relationships are the most likely to turn to AI-equipped machines for romantic and sexual fulfillment.
However, initial research shows that users of this technology differ in only small ways from nonusers, and there is no significant connection between feelings of loneliness and a preference for sex robots.