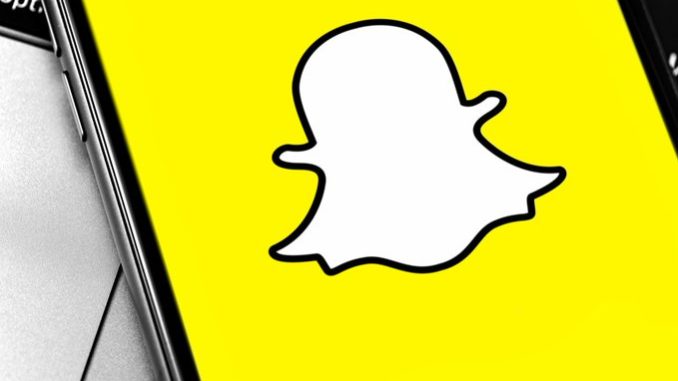 Evan Spiegel, founder and chief executive of Snap, is not a fan of the metaverse.
At a tech conference hosted by The Wall Street Journal on Tuesday, Spiegel made it clear that he has no interest in spending time in VR, the cornerstone technology of Mark Zuckerberg's vision of the metaverse.
"The last thing I want to do when I get home from work [after] a long day is live inside of a computer," Spiegel said, referring to the metaverse.
While Zuckerberg's Meta has been investing primarily in VR, Spiegel's Snap (parent company of Snapchat) has been leaning into AR, a technology that superimposes virtual elements on to the physical world. Snap released Spectacles, the company's first AR glasses, last year.
Spiegel said on Tuesday that AR is "more immersive." He also called the metaverse "pretty ambiguous and hypothetical" in a recent interview with The Guardian.
Apple chief executive Tim Cook seems to share similar views toward the metaverse. Earlier this month, he told the Dutch publication Bright that he's "not sure the average person can tell you what the metaverse is," and also that while VR is undoubtedly an immersive experience, he doesn't "think you want to live your whole life that way."