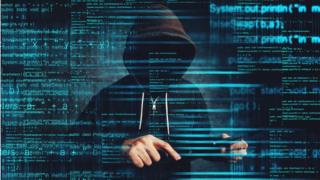 The REvil/Sodinokibi ransomware operators have leaked the files allegedly stolen from the UK power grid middleman Elexon. In May Elexon, a middleman in the UK power grid network, was the victim of a cyber attack, its systems have been infected with the Sodinokibi ransomware.

The incident impacted only affected the internal IT network, including the company's email server, and employee laptops

"Hackers have targeted a critical part of the UK's power network, locking staff out of its systems and leaving them unable to send or receive emails." reads a post published by The Telegraph.

"Elexon – a key player in the energy market between power station operators and firms that supply households and businesses – said in a statement that its internal systems and company laptops had been affected by the cyberattack. It declined to give further details."

The company manages electricity supply and demand and distributes the power around the network according to the demand.
Source : Sodinokibi ransomware operators leak files stolen from Elexon electrical middleman