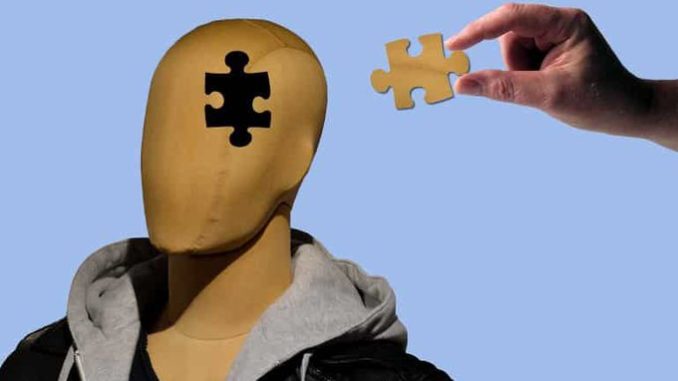 Record label Universal urges Spotify and Apple Music to stop copycats scraping song data
The music industry is urging streaming platforms not to let artificial intelligence use copyrighted songs for training, in the latest of a run of arguments over intellectual property that threaten to derail the generative AI sector's explosive growth.
In a letter to streamers including Spotify and Apple Music, the record label Universal Music Group expressed fears that AI labs would scrape millions of tracks to use as training data for their models and copycat versions of pop stars.
UMG instructed the platforms to block those downloads, saying it would "not hesitate to take steps to protect our rights and those of our artists".
The letter, first reported by the Financial Times, comes after a similar move from the Recording Industry Association of America, the industry's trade body, last October. Writing to the US trade representative, the RIAA said that AI-based technology was able "to be very similar to or almost as good as reference tracks by selected, well known sound recording artists".