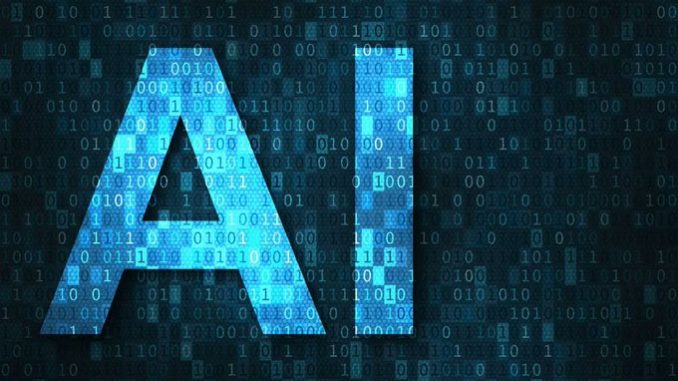 Artificial intelligence (AI) can transform just about any business – from providing customers with products and services they really want to streamlining internal processes.
The barriers to entry can seem intimidating, however, from investment in infrastructure to training and recruiting the skilled workforce needed to put everything together.
This is why the emergence of a new generation of no-code/low-code AI tools and platforms is so exciting. Today, if you know where to look, then just about anyone can dive in and start creating applications that leverage machine learning in innovative ways. From designing web services and customer-facing apps to coordinating sales and marketing campaigns, it's easier than ever to get started with AI.