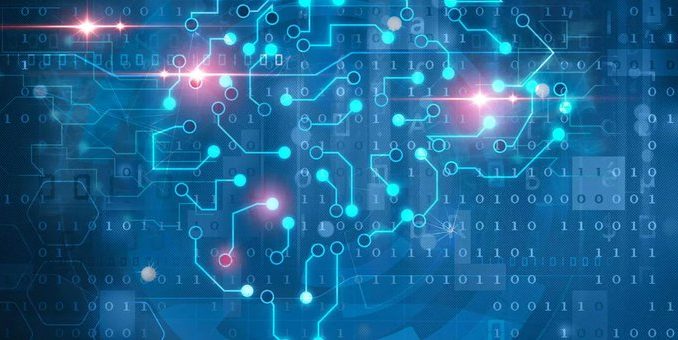 Explore the full 2022 list of Fast Company's Most Innovative Companies, 528 organizations whose efforts are reshaping their businesses, industries, and the broader culture. We've selected the firms making the biggest impact with their initiatives across 52 categories, including the most innovative AR/VR, design, and security companies.
Once a sexy buzzword, artificial intelligence is rapidly morphing into something far more valuable: an everyday reality that quietly improves experiences of all sorts. That's reflected in our roster of the most innovative companies in AI for 2022. Many of them have been at it for a while, and their efforts reflect evolution as much as revolution.
Back in 2018, for example, customer service platform LivePerson introduced its first AI-powered bots. Multiple iterations later, its "conversational AI" takes care of millions of customer engagements for companies selling everything from doughnuts to diamonds.
Then there's Grammarly. It's been using machine learning to parse written communications, detect errors, and make suggestions since 2009. But it's only recently that the technology has evolved enough to let Grammarly spot truly subtle issues of readability and style, then propose sophisticated revisions to address them.