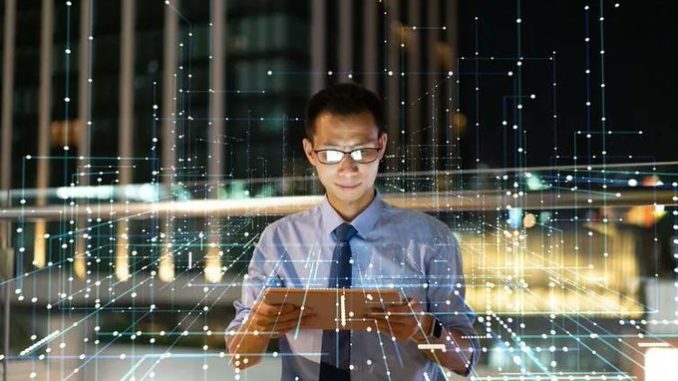 Artificial intelligence is rapidly upending how people do business across industries, and yet skeptics still abound. But is there really a reason to fear AI?
AI will change how we work and do business, and its impact is already being felt. Still, that doesn't mean it is something to fear. On the contrary, business managers and leaders who embrace AI and harness its potential now have everything to gain.
Making Sense Of AI
According to IBM, at its most basic, AI is anything that "leverages computers and machines to mimic the problem-solving and decision-making capabilities of the human mind." But not all AI is built alike. There are two types of AI: narrow AI and strong AI.
Narrow AI is trained to perform specific tasks. A bot that can carry out a conversation with a potential customer is an example of narrow AI but is more robust. Strong AI, which is what we're moving toward, is AI that can perform all the complex tasks and decision-making processes of a human (e.g., an emotionally intelligent machine that can make tough decisions, reflect on their impact, and recalibrate accordingly). Whether strong AI is just another flying car is yet to be seen.
From Flying Cars To AI
As history has repeatedly shown, some visions of the future simply never come to pass. The first patent for a flying car was issued in 1918, and over a century later, we're still not battling aerial car crashes. This hasn't prevented people from dreaming and worrying about a future where skyways replace roadways. As a cofounder of a business powered by AI, my best guess is that AI is today's flying car.