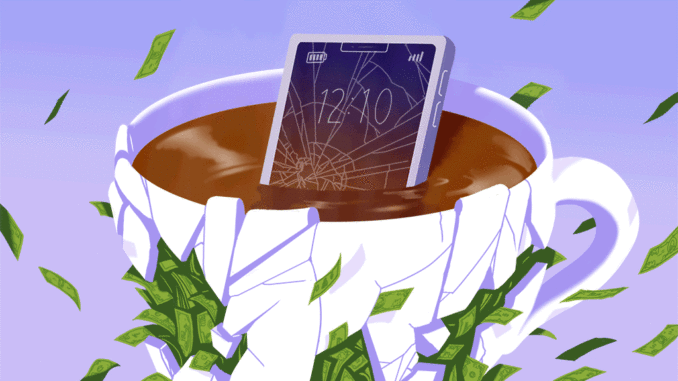 There's no shortage of news and opinion about the wealth management industry.
As an advisor, you're spoiled for choice. There are trade publications, online broadcasts, magazines, webcasts, podcasts, newsletters, online forums, industry organizations, personalities and even media from companies to follow.
You can't read all of them daily, but hopefully, this subjective compilation can help you become better informed about resources for the wealth management industry.
This first segment focuses on the primary news sources of industry information. There are sources worth checking out in every category of news/insights provider. (Note: We focused on reporters covering the industry, rather than those covering client issues like personal finance.)