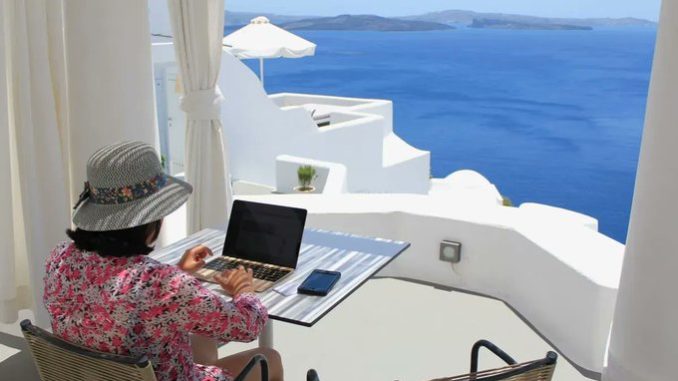 By tapping into petabytes of data, Expedia's AI and ML models know more about your travel preferences than any human ever could.
If you have ever consulted the web for trip advice, you have probably landed on Expedia's website. The travel site offers travelers useful tools such as travel recommendations, smart shopping and price tracking to ensure that you get the best bang for your buck. You might be shocked to learn the recommendations aren't actually made by humans.
« Whether it is about providing insights to our travelers, driving better personalized experiences for both our traveler needs as well as partner needs, everything – from our search, sort, our abilities to drive fraud and risk protection – is powered by AI and ML across the board, » says Expedia Group CTO Rathi Murthy.
It turns out an AI-driven algorithm knows more about your travel preferences than a human ever could.
« There is really a lot of complexity for a human eye to detect what our algorithms can, » says Murthy. « There's many signals on the traveler side, as well as the partner side that our models are able to catch. »
Expedia's platform processes over 600 billion AI predictions a year, which are powered by 70 petabytes of data. To put in perspective just how massive that amount of data is, one petabyte is equal to 20 million tall filing cabinets, according to Teradata.