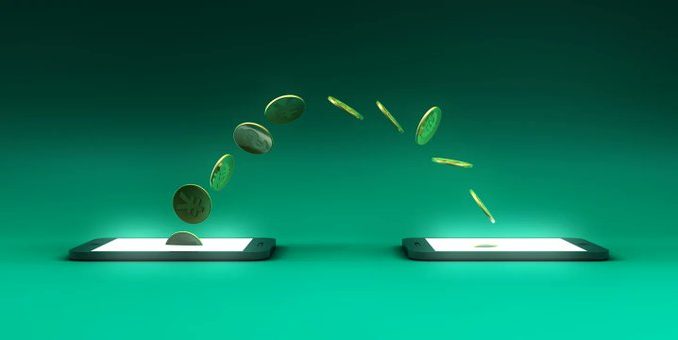 The idea of the cashless society has long been a staple of Utopian science fiction, a kind of paradisal conquering of the old Biblical idea that money – or the love of money, for the purists – is the root of all evil.
But, like many other science fiction concepts – robot warehouses, a connected network of all human information, communication devices that can unite us all over the world from the palm of our hand – the potential for a cashless society to cross the line into our reality has never been closer than it is right now.
READ NEXT
As The Swiss Vote Against Becoming A Cashless Society, Will Other Countries Follow Suit?
Several countries around the world, including Norway, Sweden, Brazil and most significantly by far, China, are becoming early adopters of the cashless society – or at least the cash-minimum society, as the electronic transfer of numbers in digital data vaults pushes "cash" ever further towards being an entirely theoretical concept, increasingly divorced from the reality of wads of notes and pocketfuls of toll change. Across Europe now, the World Economic Forum claims that only 28% of people say cash is their "favorite" way to get their transactions done.