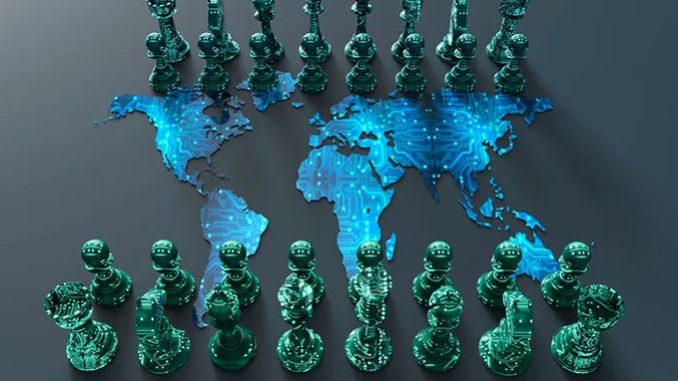 War Has Again Arrived In Europe
Day ten of the war and it appears that a called for ceasefire to allow civilians a corridor for escape from the Russian bombardment of Ukraine's urban centers has failed. More than 1.5 million people have fled Ukraine to neighboring countries, the largest refugee crisis in Europe since the Second World War. Citizens of Berlin greeted Ukrainian refugees at the Berlin train station this week with offers of shelter and food, a poignant sight.
The leadership of Ukraine's president Volodymyr Zelenskyy is an inspiration and the courage and pride of the Ukrainian people has evoked deep and profound feelings of solidarity with citizens around the world. Demonstrations across towns and cities around the world dominate the news with tens of thousands of protesters demanding an end to the Russian invasion.
In 1994 Ukraine gave up its nuclear weapons for recognition from Russia as an independent sovereign state. Following the Russian annexation of Crimea in 2014 and subsequent war in the Eastern Ukraine region of Donbas, this history does not bode well for nuclear disarmament or the reliability of treaties.
Reports of the demand for potassium iodide pills are emerging, sold out in many pharmacies in European cities, as fears of radiation poisoning from a nuclear attack intensify. Bottled water, water storage tanks, and tinned foods are rapidly disappearing from the shelves of shops.
People are starting to hoard cash for fears that e-money and crypto will be rendered useless in the event of mass power outages, loss of the internet, and the inability to use mobile phones to communicate with friends and family and keep abreast of vital news.