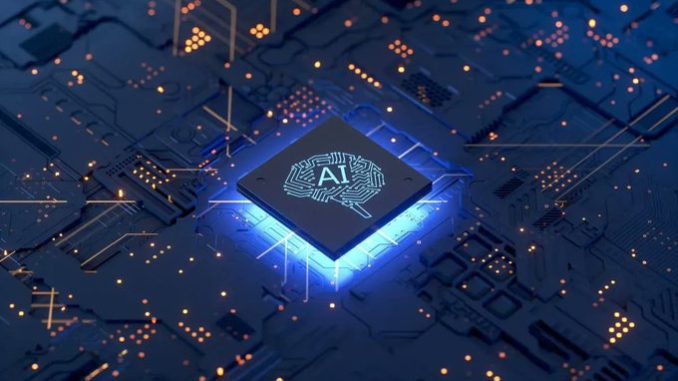 I firmly believe that artificial intelligence (AI) has the potential to be among the most disruptive technologies we will ever develop. So why – more than 50 years since the first machine learning research – is its impact still, in many ways, limited?
This is the question at the heart of a new book called Power and Prediction – The Disruptive Economics of Artificial Intelligence, co-authored by Joshua Gans, along with Ajay Agrawal and Avi Goldfarb.
I got the chance to once again catch up with Gans, holder of the Jeffrey S Skoll Chair of Technical Innovation and Entrepreneurship at Toronto's Rotman School of Management.
The last time I spoke to Joshua, he had just released his first book, Prediction Machines – The Simple Economics of Artificial Intelligence.